You are cordially invited to our exclusive:
Cybersecurity Executive
Pharma
Roundtable
On Thursday, May 26, 2022
Director of Information Security Amgen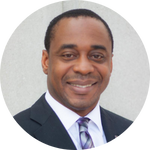 Manager, Information Security

KBI Biopharma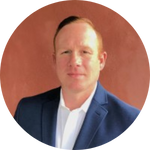 Chief Security Officer
Health-ISAC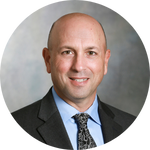 About the Event
Join us in Cambridge, MA for a day of networking and meaningful conversation with your peers and likeminded infosec leaders in the pharma and biotech industries!
Amgen's Director of Information Security, Damian Grant, KBI Biopharma's Information Security Manager, Shane McCutchen and H-ISAC's Chief Security Officer Errol Weiss will lead the featured session touching on topics such as attack surface illumination, technical vulnerability assessments, protection of critical organizational info, and more.
DISCUSSION TOPICS:

Attack surface illumination, technical vulnerability assessment, protection of critical organizational information, etc.
WHY ATTEND: You are a cybersecurity professional with a desire to know more about approaches to technical and reputational risk, IP protection, and share ideas and anecdotes about different approaches in the pharma industry.


DATE

: Thursday, May 26th


LOCATION

: Kimpton Marlowe Hotel
25 Edwin H Land Blvd
Cambridge, MA 02141
If you are unable to attend this roundtable in person or virtually, but want to learn about these cybersecurity topics or more, let's
get in touch
.
Event Schedule at a Glance*
11:30 AM - Light Lunch + Networking

1:00 PM - Main Roundtable Discussion

5:30 PM - Cocktails + Networking
* Specific details on the full session to follow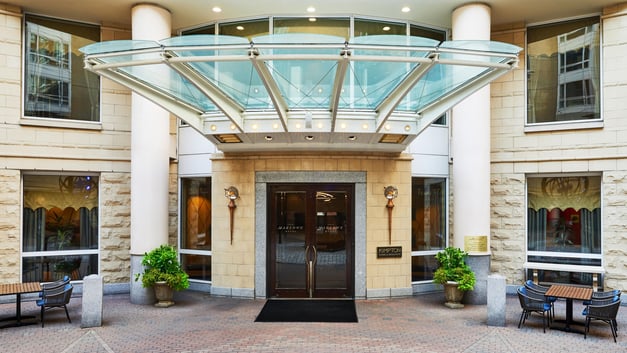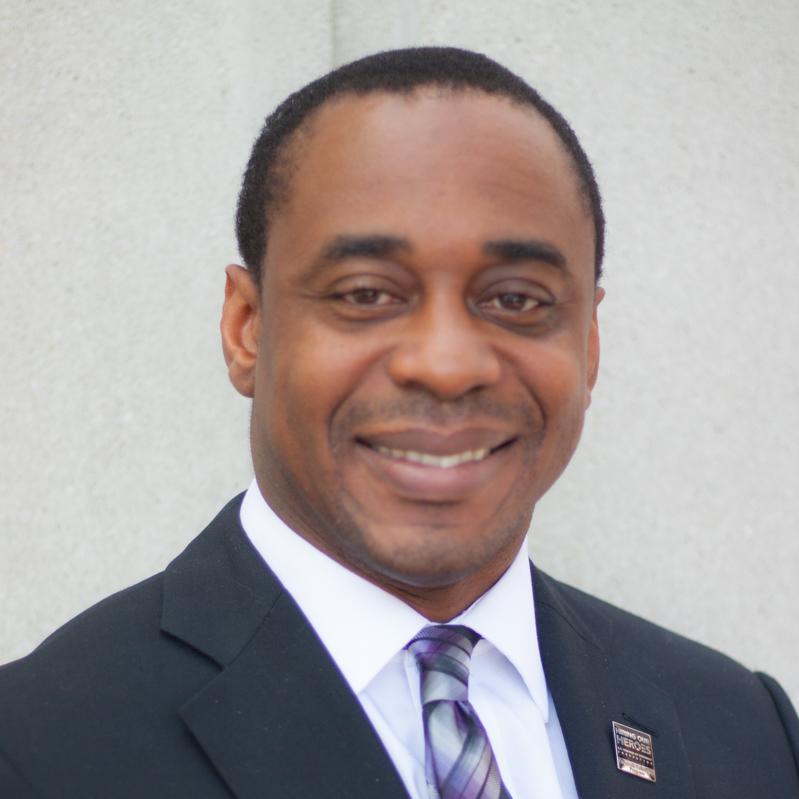 Damian Grant
Director of Information Security | Amgen
Damian is the Director for Digital Forensics and Incident Response at Amgen. In previous roles Damian worked in consulting, developing services and teams that supported clients managing and responding to cyber incidents. Prior to his consulting work, Damian spent eight years on active duty in the US Navy. He was a technical lead with the 22 National Mission Team - Cyber Counterintelligence division. Following his time on active duty, Damian joined the 175th Cyberspace Operations Squadron in the Maryland Air National Guard and continues to serve part time as a Cyberspace Operations Officer.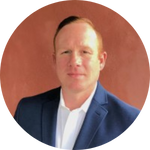 Shane McCutchen
Manager, Information Security |
KBI Biopharma
Shane McCutchen, CISSP, has 20 plus years of Information Technology experience planning and delivering secure technical solutions. His background includes developing Cyber Security programs across several verticals including tech startups, energy, and pharma. He has a focus on utilizing technology to provide scalable, frictionless, and right sized security roadmaps for organizations.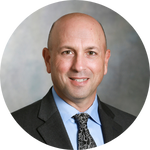 Errol Weiss
Chief Security Officer |
Health-ISAC
Errol Weiss joined Health-ISAC in 2019 as its first Chief Security Officer and created a threat intelligence analysis center in Titusville, Florida that provides meaningful and actionable threat intelligence for IT and infosec professionals in the healthcare sector. Errol has over 25 years of experience in Information Security beginning his career with the National Security Agency (NSA) conducting penetration tests of classified networks. He created and ran Citigroup's Cyber Intelligence Center and was a Senior Vice President Executive with Bank of America's Global Information Security team.
At CybelAngel, we see beyond perimeters to protect businesses from the most critical external digital threats. Our unique machine learning platform and expert analysts provide a powerful solution to proactively protect from threats. CybelAngel's speed and accuracy help a company close the loop on digital risks long before attackers see an opportunity.