What is your external attack surface?
Every public-facing asset your customers and employees use when interacting with your company online, whether owned and managed by your organization or a third party, makes up your external attack surface. Your company's website is an example of a front door—an obvious entry point. And there are those not so obvious, like the development site used to create it, is it still accessible? There are countless potential entry points, and chances are you have no idea what and where they are. So if you can't even find them, how do you protect them from attack?
Read on to learn more about external attack surface management (EASM) and the extended protection offered by CybelAngel EASMX.
WHAT DOES IT MEAN TO SEE BEYOND?
Watch our latest video for a glimpse into the various ways that cybercriminals target your assets. Then request a complimentary External Exposure Scan to see if your organization is at risk.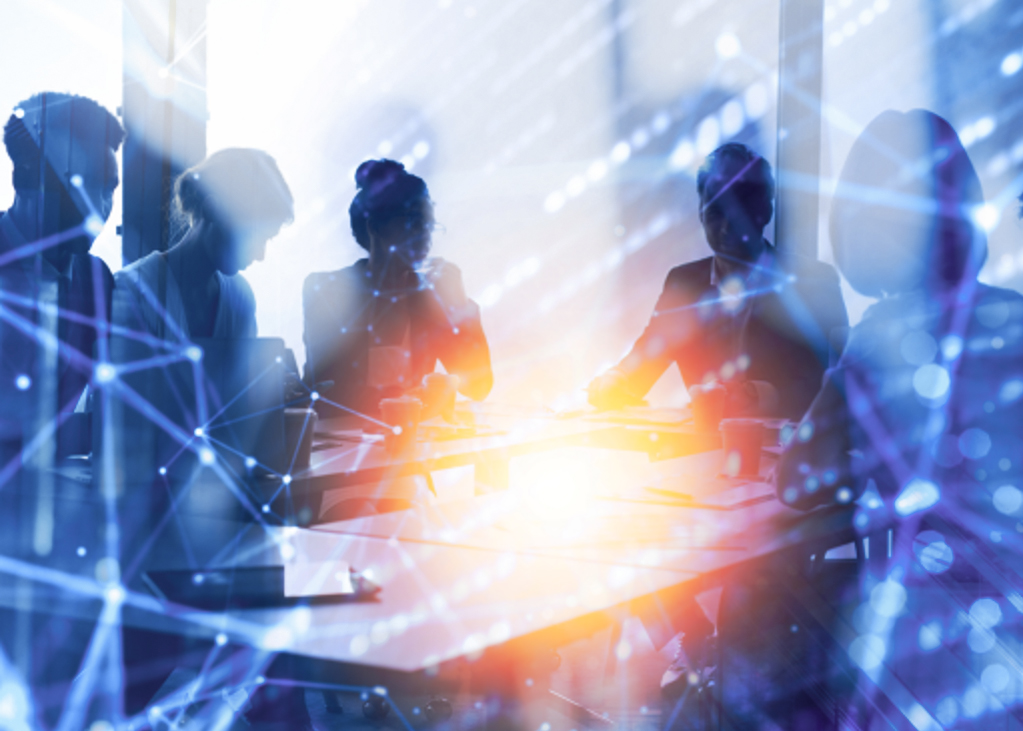 MANAGING THREATS BEYOND THE PERIMETER



Protecting your external attack surface
CybelAngel CEO Erwan Keraudy and CRO Jeff Gore sat down with Mathew Schwartz, Executive Editor of DataBreachToday, to discuss ways businesses can better protect their ever-growing external attack surface.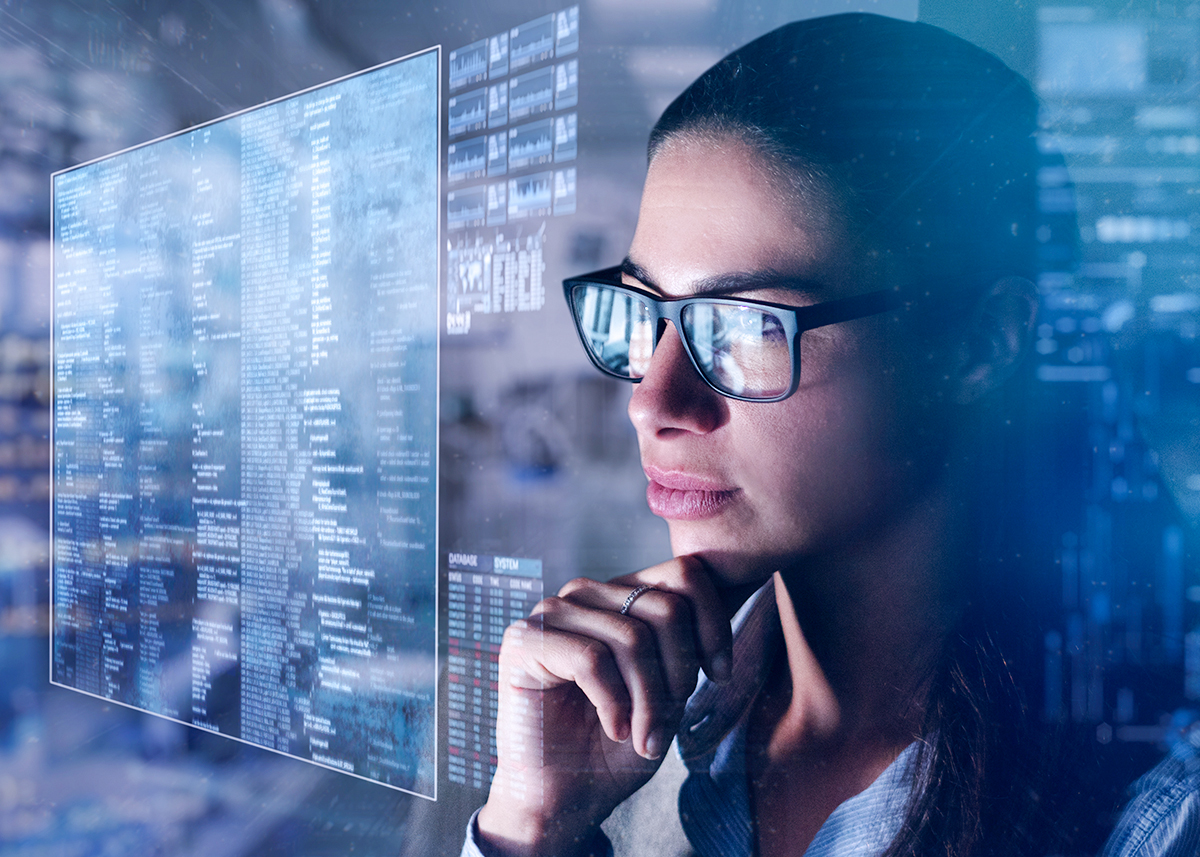 2022 Gartner® Innovation Insight for Attack Surface Management



Gartner's view on ASM
Download the latest Innovation Insight for unbiased information to help you better understand what ASM is, which tools to review and common use cases for EASM.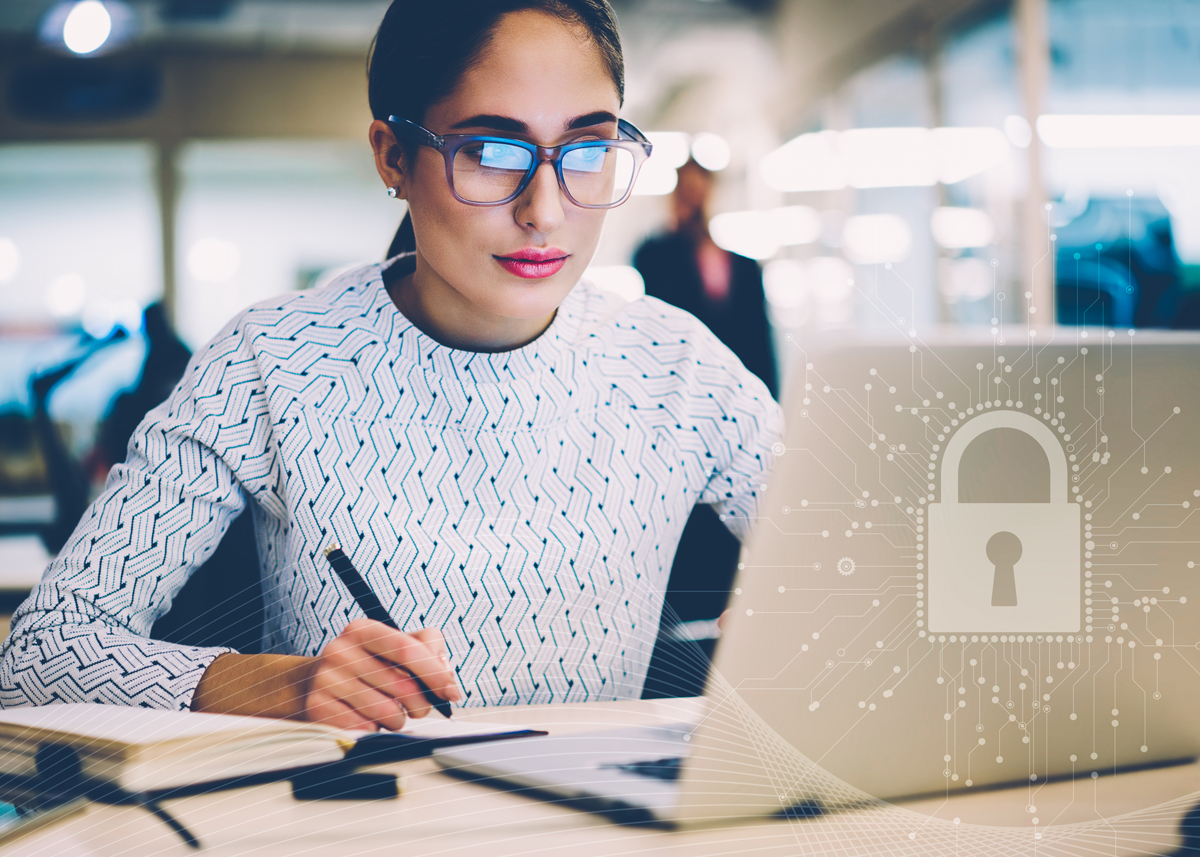 M&A CYBERSECURITY DUE DILIGENCE



Advanced technology for better decisions
Your external attack surface is at an especially high risk during M&A activities. Read this paper to see what you may be missing in your due diligence process!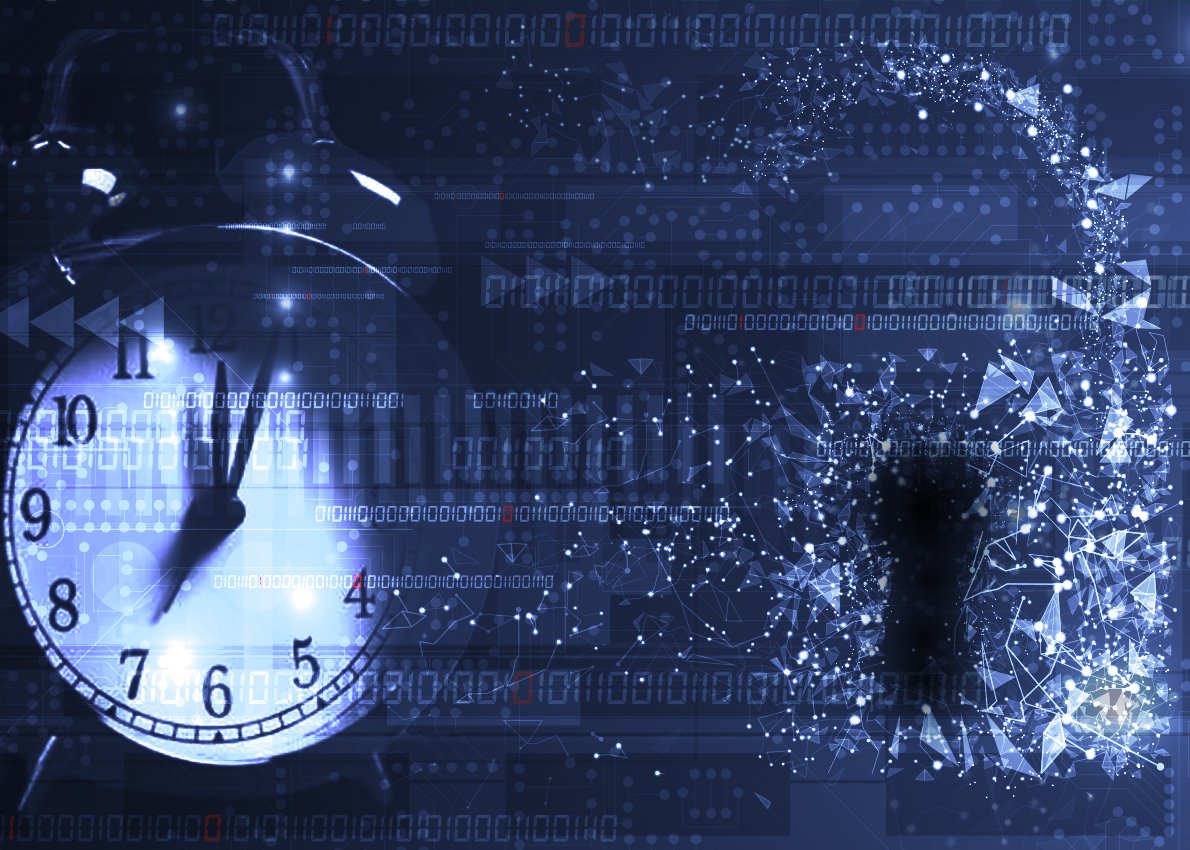 IS IT TIME FOR A PREEMPTIVE CYBERSECURITY POSTURE?



Ask yourself these five questions…
Cybercriminals thrive within complexity and uncertainty. Read this article to see whether you're doing enough to protect your external attack surface from bad actors.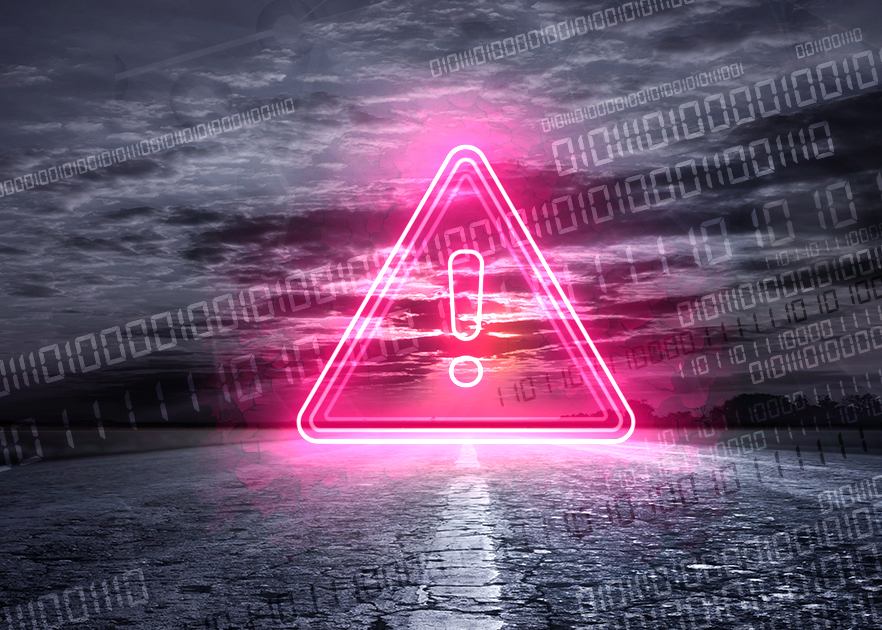 HOW TO MANAGE THE RISKS AND COSTS OF SHADOW IT



The road to shadow IT is paved with good intentions
Shadow IT isn't simply a nuisance—it's costing you money. Possibly a LOT of money. And if cybercriminals find it before you do, it could cost you everything. In this article, you'll discover how to recognize, prevent, find and even do something about shadow IT.
Start today on a secure tomorrow with a complimentary exposure scan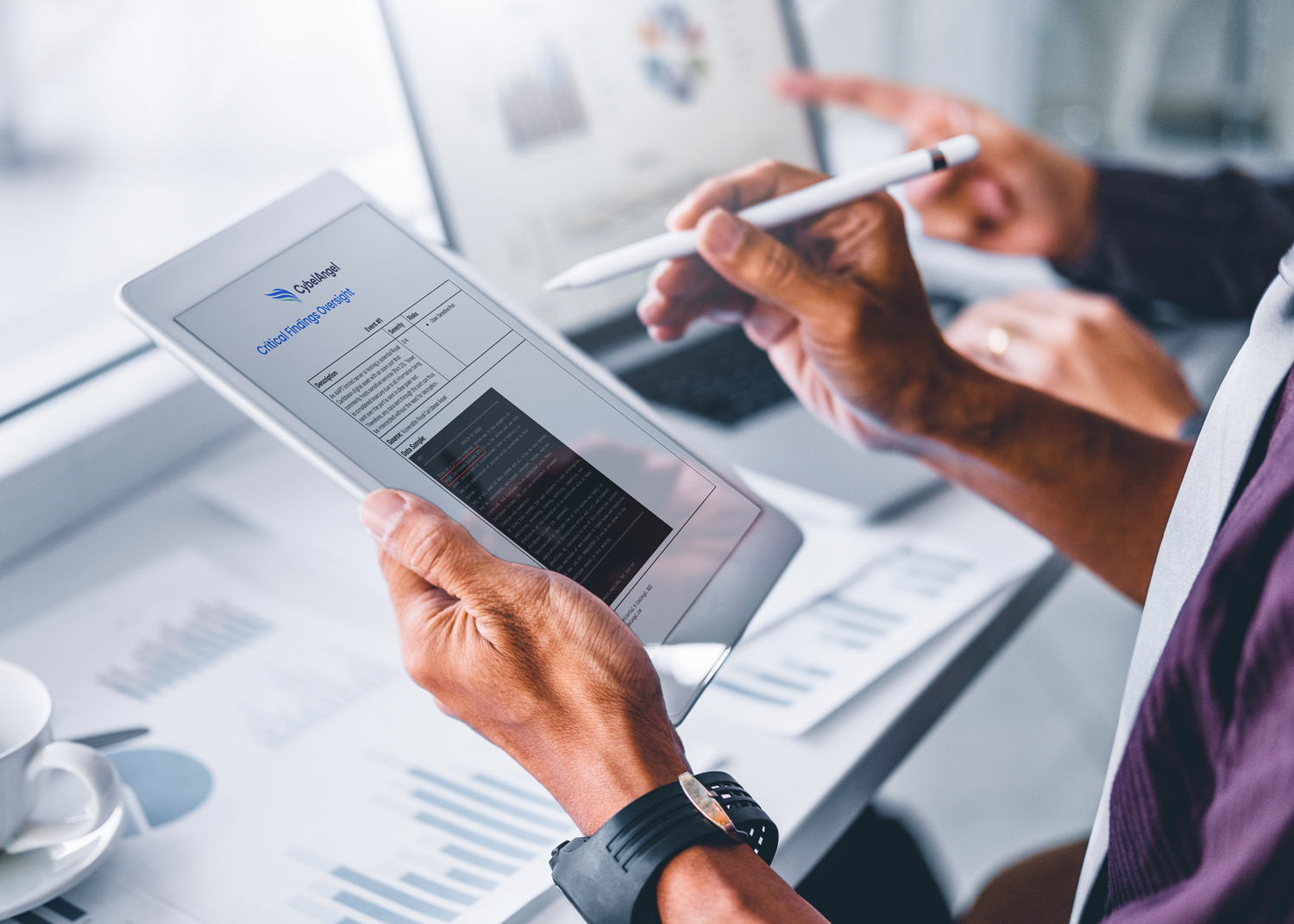 EXPOSURES HAPPEN: H

OW MANY ARE PUTTING YOUR COMPANY AT RISK?



Quickly find out with an External Exposure Scan
All we need is your company name and domain to search the entirety of the Internet to find exposed assets, malicious domains, dark web mentions, leaked credentials and other vulnerabilities that may be putting your company at risk.

We'll schedule a time to review your results within 72 hours and share the discoveries we've made along with the assessment of criticality and the contextual information. Don't let vulnerabilities lie in wait posing a threat to your organization - discover them and keep your external attack surface safe.
CybelAngel protects its customers with External Attack Surface Management (EASM) solutions with an extensive and continuous 'outside-in' search of an organization's internet-facing attack surface to discover exposed and unknown assets, produce a living map of online infrastructure, and uncover hidden vulnerabilities and threats. CybelAngel analysts then contextualize the most critical findings based upon business severity and perceived risk. This unique combination of machine and human intelligence leads to the highest signal-to-noise ratio on the market, leaving IT and Security teams free to focus on core business operations.