M&A Cybersecurity Due Diligence Assessment
Don't let cyber risk be a deal-breaker.
Companies going through M&A activities are frequently targeted for cyberattack because they offer potential for both short-term and long-term rewards. Not surprisingly, acquirers with mature M&A practices will integrate this risk into their due diligence strategy and valuation, using multiple factors as estimating guides such as industry, policies and history. Sometimes they get it right, sometimes they don't...
What if you could see the exposure first-hand and start remediation immediately?
CybelAngel, a leading global provider of External Attack Surface Management, gives you real-time visibility into real risk potential—and provides the ability to price risk appropriately and protect both target and buyer from cyber threats.
Identify, contextualize and mitigate cybersecurity exposures before you make the deal!
Capture it all.
M&A Cybersecurity Due Diligence Assessments leverage unprecedented search technology built upon close to a decade of machine learning activity, offering the most comprehensive threat detection available.
At lightning speed.
We scan the depths of the internet (yes, the whole internet) every 24 hours to find exposures and threat patterns, and then we give you concrete insights—in just 4 business days.
Tailored to your needs.
No more automatic, inconsequential scores. An expert team of analysts build in-depth reports that include specific insights into your exposed IP, cyber risks with potential to impact valuation and brand reputation Cyber risks tied to the technical integration Target company's risks benchmarked against similar industry players Mitigation recommendations, or, ask about CybelAngel mitigations services.
For rapid remediation.
And should you find critical exposures, CybelAngel offers on-demand remediation services to speed up the integration process.
Read more below or scroll down to schedule a demo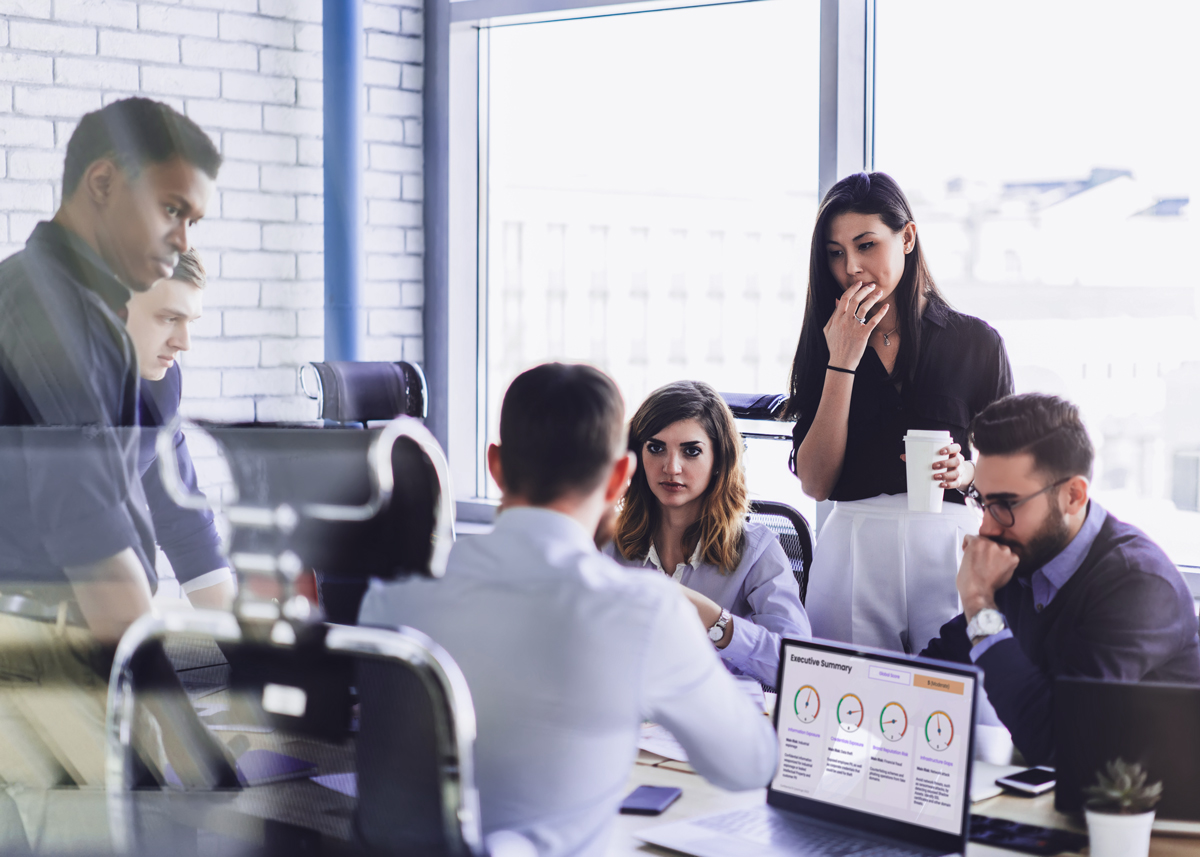 ARTICLE: QUANTIFYING M&A CYBERSECURITY RISK



At each stage of the M&A process, it is important to understand the cybersecurity risks and implications to avoid damages.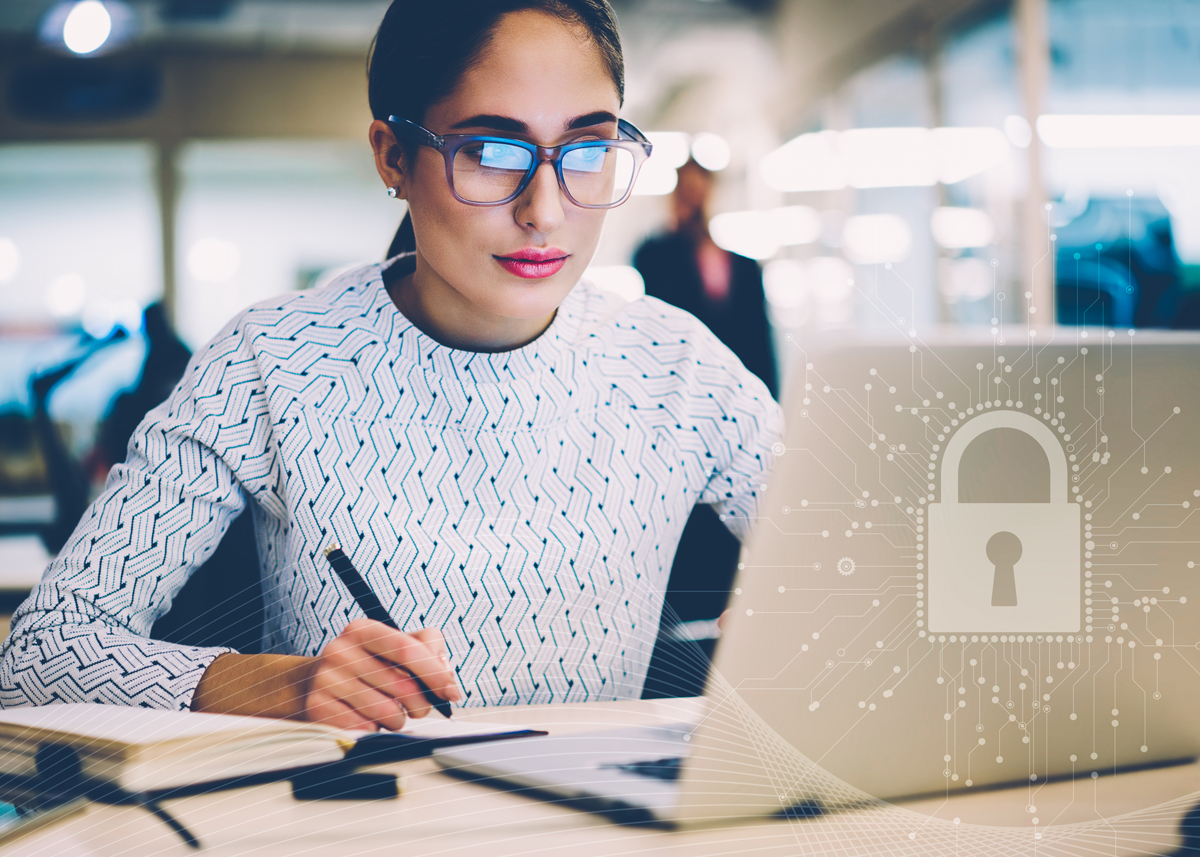 M&A CYBERSECURITY DUE DILIGENCE
Your external attack surface is at an especially high risk during M&A activities. Read this paper to see what you may be missing in your due diligence process!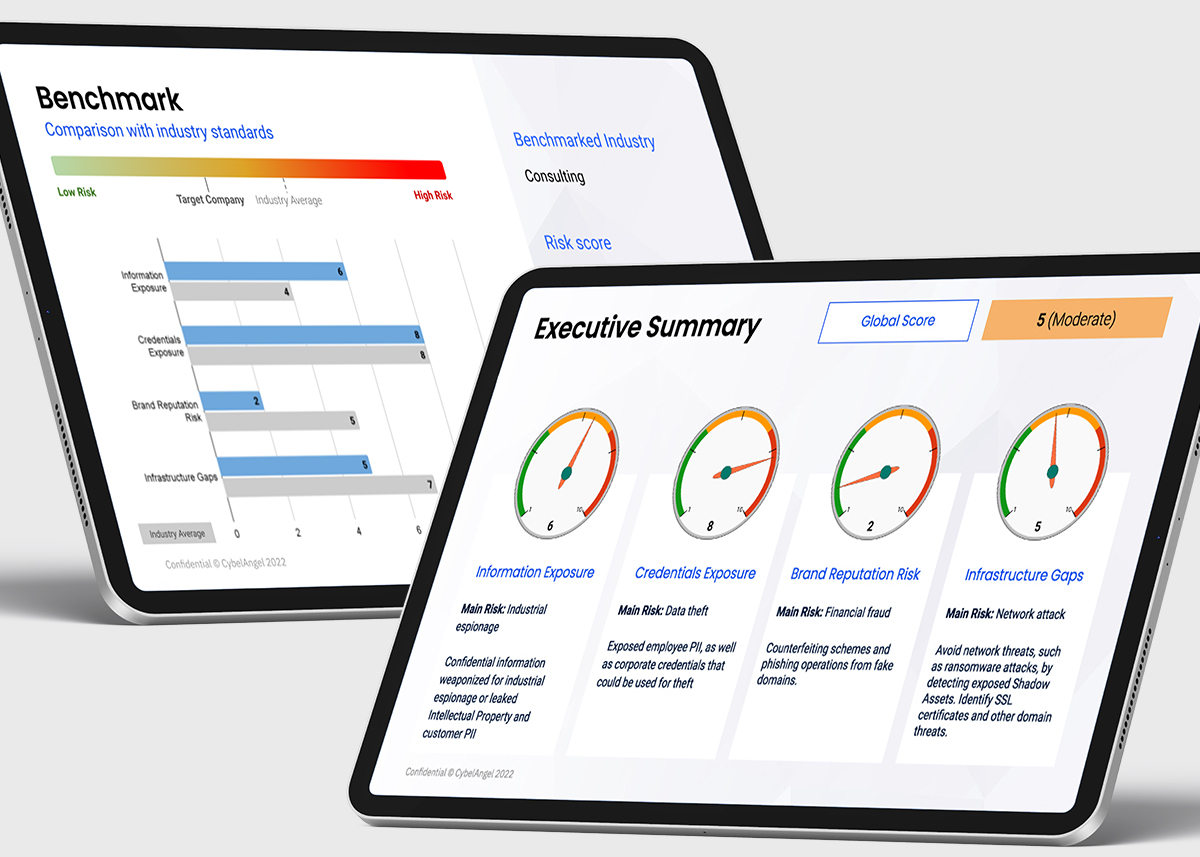 ASSESSMENT OVERVIEW
What, exactly, do you get with a Cybersecurity Due Diligence Assessment? This document provides a high-level overview of the offering.
Don't wait—s
chedule a demo today!
At CybelAngel, we see beyond perimeters to protect businesses from the most critical external digital threats. Our unique machine learning platform and expert analysts provide a powerful solution to proactively protect from threats. CybelAngel's speed and accuracy help a company close the loop on digital risks long before attackers see an opportunity.