Attending Black Hat USA this year?
Connect with CybelAngel at Booth #1975
Check out all our event activities below!
Black Hat USA 2022
August 10-11th @ Mandalay Bay Convention Center in Las Vegas

Innovation Center Speaking Session
Open Doors and Lost Keys:
How the Perfect Kill Chain Starts With Shadow Exposure
Join Todd Carroll, CybelAngel's Chief Information Security Officer, as he demonstrates how shadow assets and lost credentials are low-hanging fruits for attackers. Discover how full visibility secure your extended digital footprint.
Date/Time: Thursday, August 11th @ 1:50p (PT)
Location: Business Hall Theater C

External Risk Preview Report



See beyond perimeters
Discover the threats that may be exposing your company. Submit the form
below and within 72 hours our experts will send you 3 actual findings detected by CybelAngel solutions for your company.



Schedule a Meeting
Reserve time to meet with our team during Black Hat USA

We would love the opportunity to set 30 minutes aside while at the summit to discuss how CybelAngel can help keep your digital world secure by detecting and resolving external threats before they wreak havoc.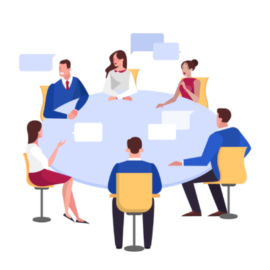 Download Gartner Report



CybelAngel is proud to be included in Gartner's Competitive Landscape: Digital Risk Prevention
Services report

In a recent Competitive Landscape report, Gartner analyzes the Digital Risk Protection Services (DRPS) market. The research outlines features and capabilities the market expects of DRPS providers – today and over the next few years.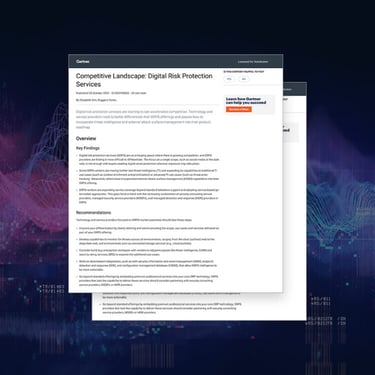 At CybelAngel, we see beyond perimeters to protect businesses from the most critical external digital threats. Our unique machine learning platform and expert analysts provide a powerful solution to proactively protect from threats. CybelAngel's speed and accuracy help a company close the loop on digital risks long before attackers see an opportunity.